First Burbank Plumbing Services Burbank – Residential plumbers
When it comes to home maintenance, your home demands the best standards. Therefore, you have to hire the best residential plumbers. No matter how complex or simple the plumbing job looks, First Burbank Plumbing Services Burbank will be there to provide the most suitable solution. Throughout Burbank region, we remain the best service providers, and we will ensure that you are a satisfied customer. We are a highly regarded residential plumbing company and our customers trust the services that we provide. We understand the plumbing requirements and so you can always count on us for the best solutions. We are a professional residential plumbing company that offers homeowners custom plumbing solutions. Here is our commitment when it comes to residential plumbing solutions:
Professional and Courteous Residential Plumbing Solutions
At First Burbank Plumbing Services Burbank, we employ the best plumbers, providing you high-class professionalism. Our residential plumbers are fully certified, licensed and insured guaranteeing our customers courteous service.
Prompt Plumbing Solutions
When it comes to 24/7 plumbing solutions, you can always count on First Burbank Plumbing Services Burbank for a fast response. We are committed to ensuring that our customers do not experience any delays when it comes to plumbing issues.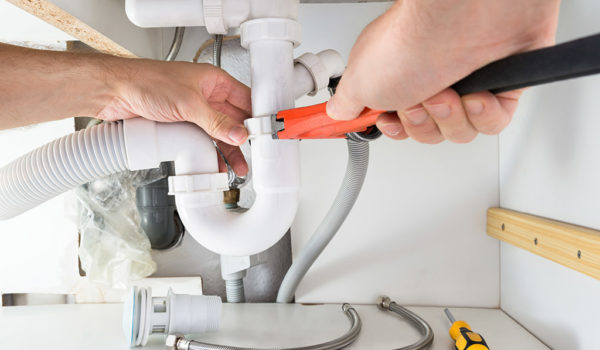 To schedule a service, give us a call through our office line. The telephone number is (818)918-5655. We are the top rated plumbing company serving residential customers in Burbank.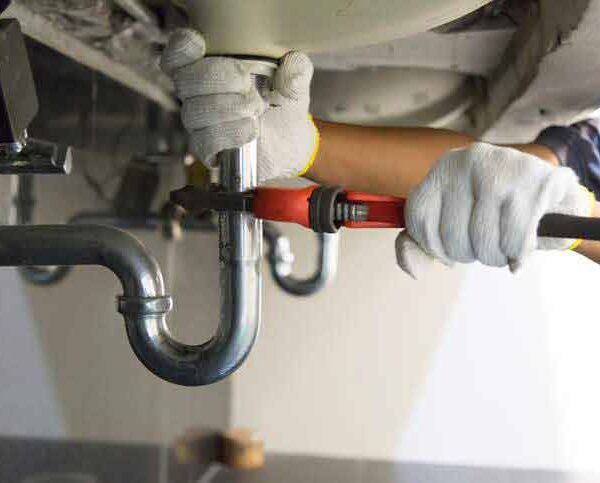 Affordable Residential
First Burbank Plumbing Services Burbank provides pocket friendly pricing for residential customers. Our focus remains to ensure that our customers are enjoying value for money. This is through providing knowledgeable plumbers who will always work hard to ensure high-level plumbing solutions. We understand that you have so many commitments and so we shall not overcharge you when you request our services.
If you are experiencing any plumbing issues, consult us for an immediate assistance. Here is a list of the residential plumbing solutions that we provide.
☑ Backed up toilets
☑ Appliance installations
☑ Water heater repairs/installation
☑ Leaking pipes
☑ Kitchen/Bath Fixture Installations
☑ Garbage disposal repairs/installation
☑ Copper Repipes
☑ Drain Line Repairs
☑ And much more!