Burbank Plumber – 24 Hours Plumbing Services for You

First Burbank Plumbing is a reputable and reliable company that offers both residential and commercial services. We pride ourselves as a trusted contractor rendering quality and affordable plumbing services in Burbank and its environs. We remain your one-stop contractor for any plumbing service from water heaters, water pipe systems, automatic garden sprinklers, laundry units, drain clearing and leak detection.
At First Burbank Plumbing, our team of professionals with years of experience possesses the technical knowledge and expertise to handle any of your plumbing work efficiently and effectively.
We are an established plumbing company in Burbank, fully licensed, insured and bonded. Our priority is to provide excellent and most efficient services either for large or small jobs, with 100% customer satisfaction guaranteed.
Call Us Now (818)918-5655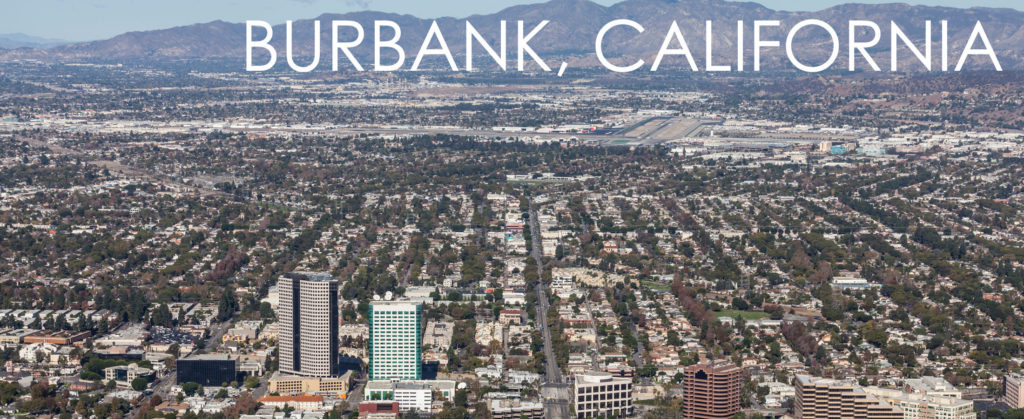 Why You Should Contact Us?
Excellent Service and Reasonable Prices: Our quality services come at affordable and unbeatable prices. We also offer free estimates.
Prompt Response: We respond immediately to call and emergencies. We are available 24 hours a day, and 7 days a week. We provide answers to any question you have
Latest and state of the art equipment: We make use of the latest and most advanced technology and tools to deliver our plumbing services.
Below are some of the services we offer:
Drain Cleaning in Burbank
Clogged bathtubs, toilets, and sinks are very common with homes which can be so inconvenient and frustrating when you are experiencing any of those. Your pipes may be blocked with food, hair or other particles. However, you don't need to bother too much; First Burbank Plumbing is always available to handle your drain cleaning.  You can count on us to handle your drains in Burbank; we deliver quick and affordable service to ensure that you get your house back as soon as possible. Our experts are always on the ground to carry out an inspection of the situation with our modern equipment and offer the best solution. Our drain cleaning services cut across both residential homes and commercial buildings. It is strongly suggested you clean your drains more often to prevent particles from up in your pipes. Contact us today at (818) 918-5655 for your free estimates.
Automatic Garden Sprinklers
To water your gardens or landscape can be tiresome and time-consuming.  Having an automatic garden sprinkler installed can save you from a lot of hassle of watering it yourself or paying someone to water your gardens for you. The sprinkler system is a very cost-effective and efficient way to water your garden or landscape. First Burbank Plumbing is the company to contact, we boast of the expertise and technical knowledge to design, putting into consideration all necessary factors, and install the right sprinkler system that will meet your specific needs whether it is a residential home or commercial building. We will make sure each blade of grass receives the needed amount of water at the right time without your home or street being flooded. We will also show you how you can adjust the controller and the settings. Call us today at (818) 918-5655.
Water Heater Repair in Burbank (and Installation)
Do you want to install a new hot water heater? Is your water heater damaged and needs to replaced or repaired?  Look no further, First Burbank Plumbing is available to offer you the best services. You can rely on us whether your water heater has sediments, leaking, making too much noise or a heating element has been damaged. When you contact us at First Burbank, you should know you are contacting the best hands capable of handling your water heaters issues and our services in Burbank remain the best. We are licensed and fully insured. Contact us today at (818) 918-5655. We offer free estimates.